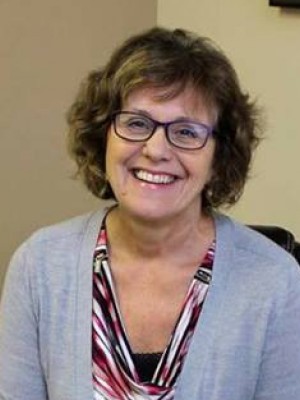 Linda was born and raised in Port Alberni along with her husband, Pat, who is her business partner. She has owned Alport Insurance since 2002 and has been an insurance broker for 30 years. Linda also has her CAIB designation, Canadian Accredited Insurance Broker. Linda is pass President of the Insurance Brokers Association of BC.
Linda is very committed to her community; she served on the West Coast Hospital Foundation for 7 years and during her term, they were able to purchase a CAT scanner for the local hospital with donation from the community. Linda & Pat are also strong supports of the Ty Watson Hospice House and many other local charities.
In her spare time, she enjoys spending time with her 4 grandchildren, doing yoga and taking morning walks.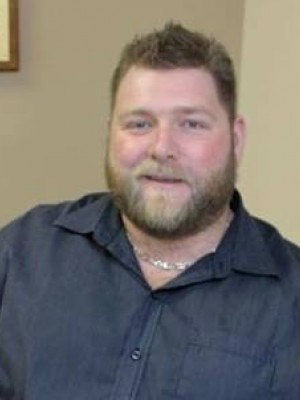 Greg joined the Alport Team in 2013. He is a 'Level 2' broker and prides himself in excellent customer service. Greg wears many hats at Alport Insurance and can always be found helping customers or a co-worker. He finds insurance incredibly interesting and is always eager to learn things.
Originally from Newfoundland, Greg loves all that BC has to offer. In his down time he can be found playing ball, fishing or spending time with his family and friends.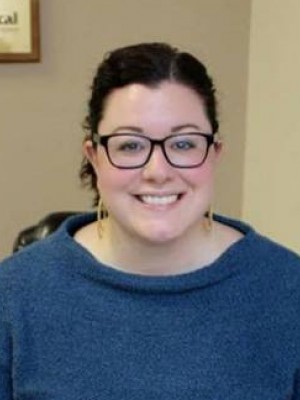 Meaghan has been employed with Alport Insurance since 2002. Meaghan specializes in personal and commercial insurance. Meaghan is a CAIB designated broker and enjoys working on complicated tasks. Meaghan is currently part of a small group of brokers from all over BC that are working closely with ICBC in developing their new sales system – PolicyCentre.
An active member of the community, Meaghan has strong relationships and returning clientele. When not working, Meaghan can be found spending time with her family and friends, traveling, enjoying Sproat Lake or walking her dog – Charlie.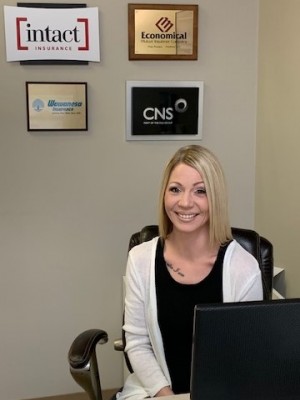 Brandy has worked at Alport Insurance Agencies Inc. since 2018. She is a Level 1 insurance agent and is the main 'road agent' for the office. Brandy loves working on the road and meeting all the new people that come from it! When not working, Brandy can be found spending time with her kids and grandkids.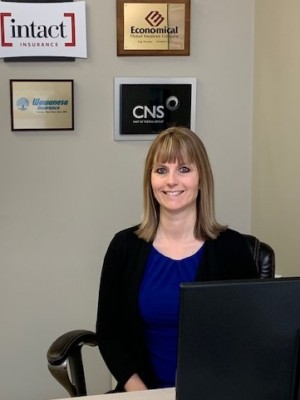 Sophia has been with Alport Insurance since 1991 and has earned her CAIB designation. Sophia specializes in commercial (including special events liability) and personal lines insurance. She is the longest serving employee of Alport Insurance and has been able to foster and develop great client relationships. She prides herself on customer service and knowing her clients on a first name basis. Her plethora of experience and insurance industry knowledge is an asset to Alport and her customers.
Born in Quebec, Sophia's family moved to Port Alberni when she was a young person. She is fully fluent in both French and English and can assist her customers in either. Sophia has two teenage sons and enjoys watching them play hockey and lacrosse. She is currently the co-treasurer of the Sproat Lake Watersports Association. When not attending her kids' sporting events, she can be found reading, camping or boating.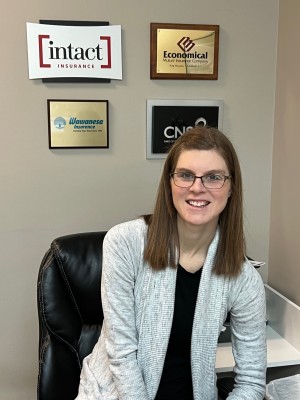 Rebecca joined the Alport Insurance team in the summer of 2021. Since getting her Level 1 insurance licence Rebecca has been keen to learn as much as possible. Rebecca was born and raised in Port Alberni and can't imagine living anywhere else. In her spare time, Rebecca can be found spending time with fiancé, Mark, or walking her two dogs.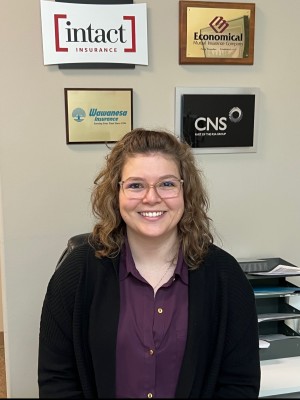 Hope joined the Alport Insurance team in late 2021. She is learning quickly and loves dealing with all the Alport's diverse clientele. Hope was born and raised in Port Alberni and loves everything the Alberni Valley has to offer. When Hope isn't working she can be found cooking up a storm or spending time in the outdoors.