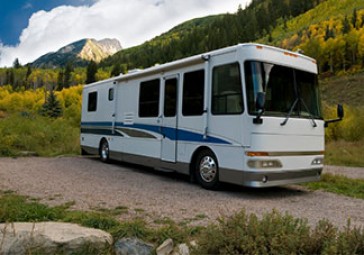 Recreational vehicles are known for being fun and carefree. When you think about a travel trailer, a boat, or a quad you don't want to remember the accident that resulted in financial loss because you didn't purchase proper coverage.
We offer insurance for: Trailers, Camper Units, Motor homes, Quads & ATVs, Boats, Motorcycles and RVs.
Complete an application to receive a quote now!