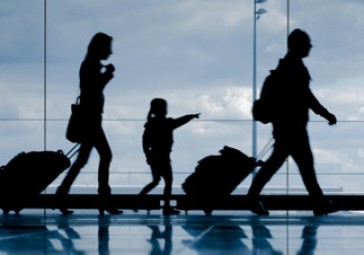 Whether you're a Canadian resident, Visitor to Canada, International Student or Canadian Expatriate, we can help protect you and your family from unexpected costs due to a medical emergency.
If an emergency arises while you're away from your home province, territory or country, you can rely on our assistance to help you get effective emergency medical care.
Call, e-mail or visit the office to receive your free travel medical insurance quote today!